The 120th China Import and Export Fair (Canton Fair) was held as scheduled on October 15th, 2016.
Harbinger sales team participated and successfully presented customers Harbinger good image and strength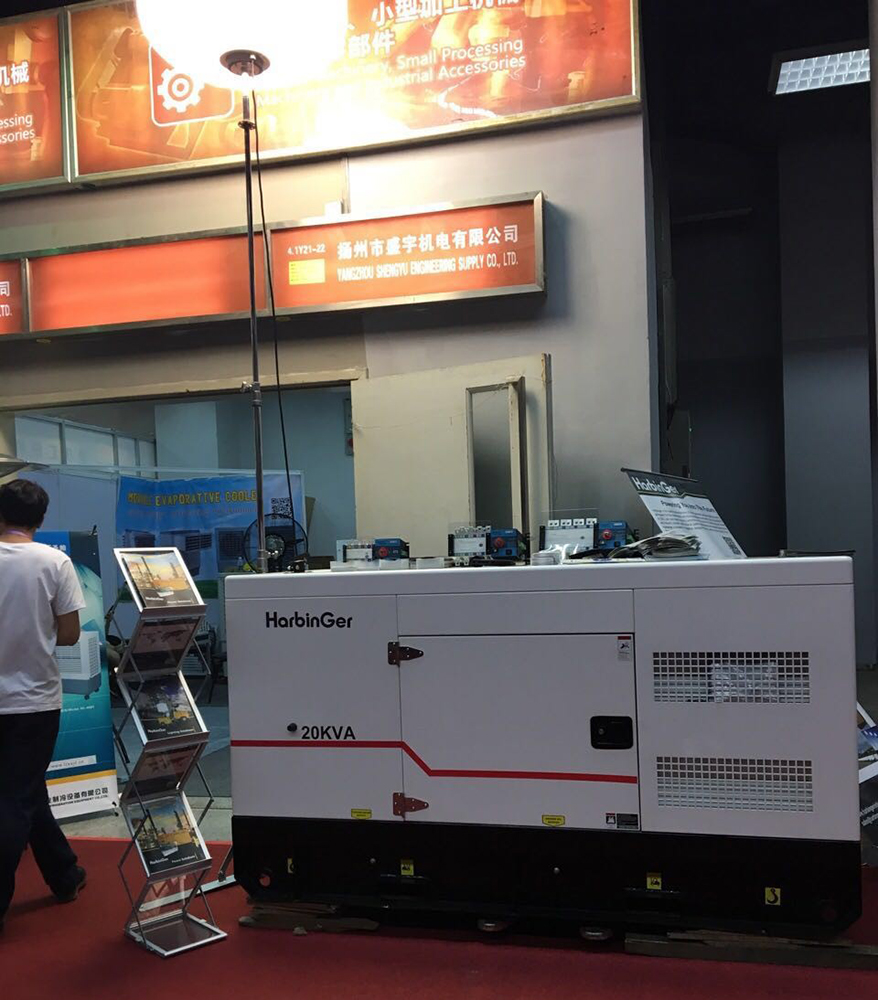 Our high-quality HG20S3 and HC131S3 diesel generator sets have been attracting a large number of customers.
The special design is applicable to various countries and different tough working conditions.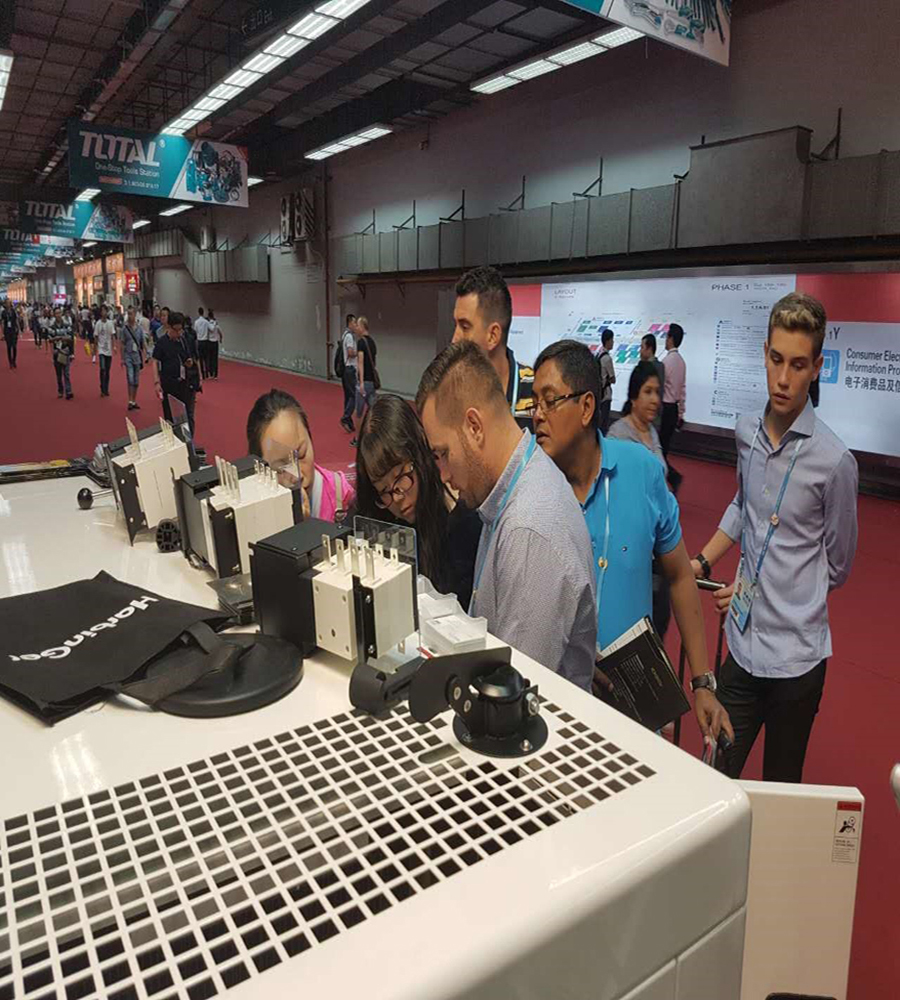 Harbinger Silent Type left great impression on customers mind and received highly praise. Some customers were attracted
and placed order directly at Harbinger booth.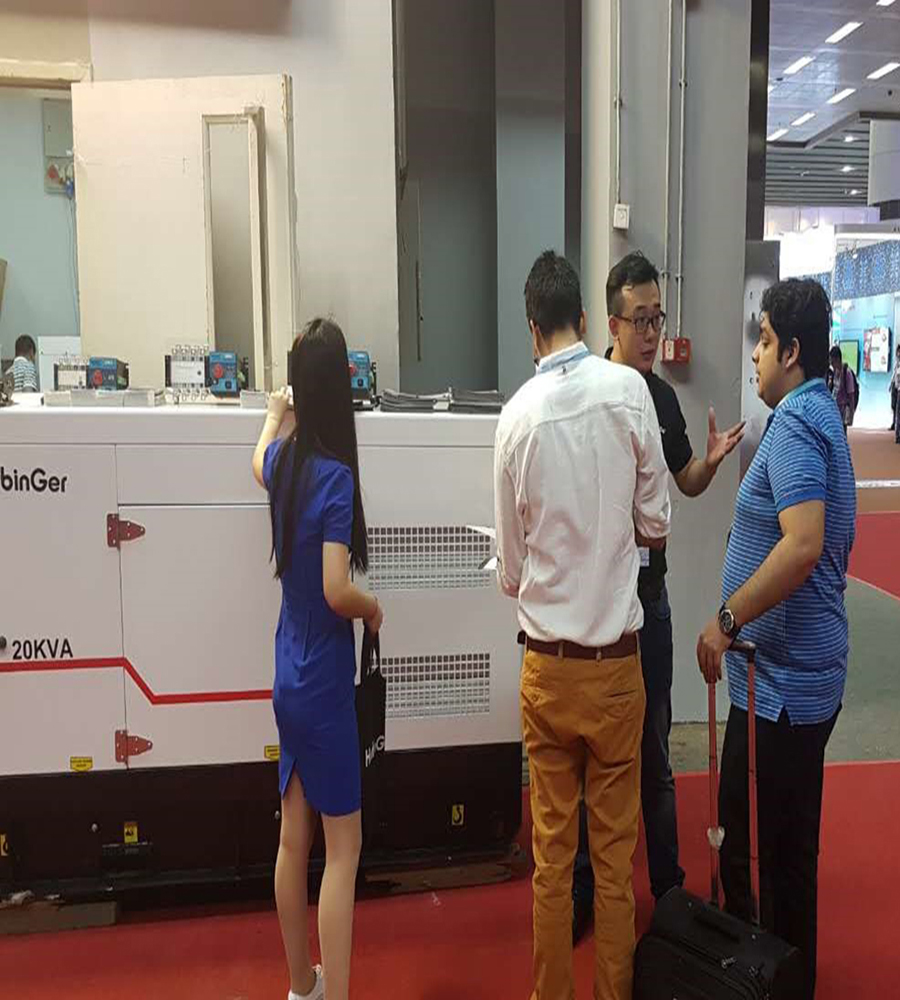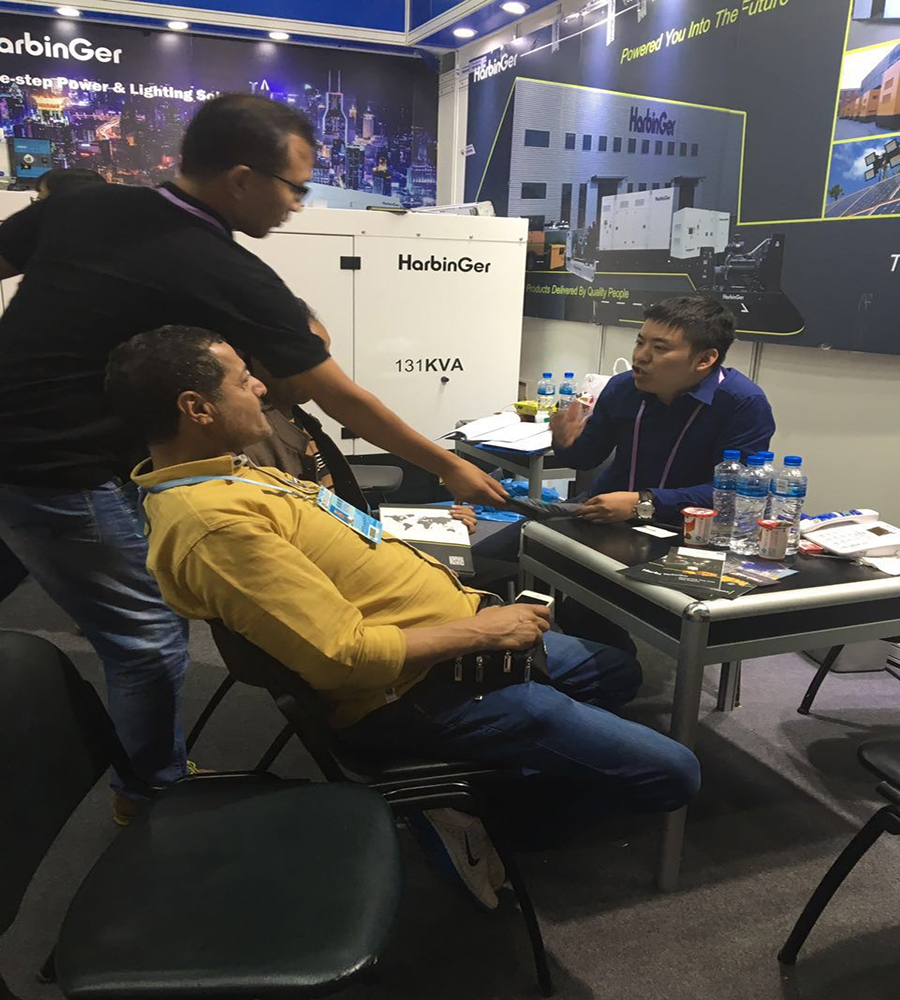 Harbinger balloon, features as 360°illumination, soft and bright lighting, easy operation and convenient maintenance, has attracted
customer interest and desire to cooperate.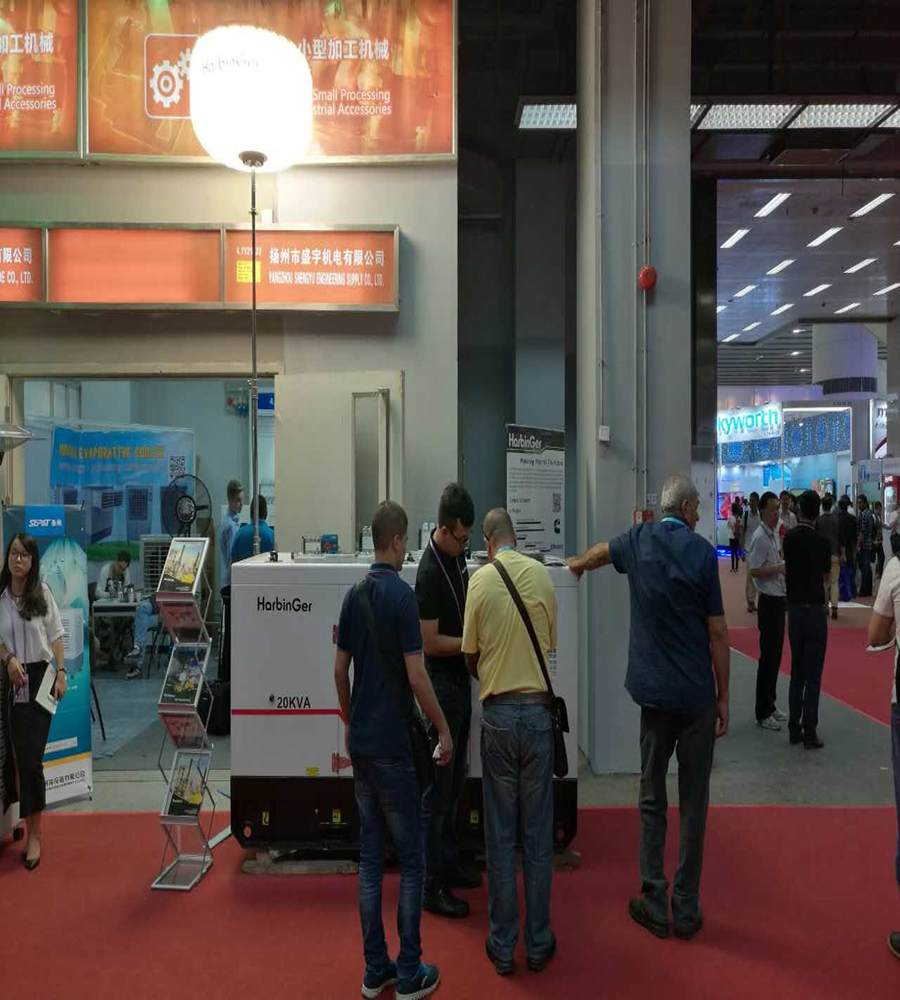 As a 14 years old generator manufacture, with our good quality, quick response, fast delivery there we have won
direct order from customer and also found lots of potential partnership with strong willingness.
In the future Harbinger will make more efforts to launch the best products, we are waiting for you in 121th
Canton Fair.