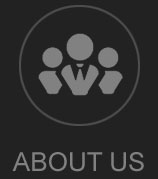 HarbinGer is a vibrant enterprise offering variety products of industry verticals, such as diesel generators and lighting towers.
Since established in 2007, we have been keeping the customers on the forefront of everything we do.
Recently..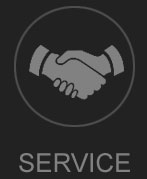 Focus on your need, in pursuit of excellence with unlimited innovations
we will provide you with the highest quality products.
To us, customers' satisfaction is what we are pursuing than anything else.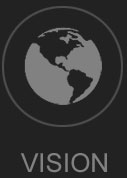 Harbinger is committed to offer eco-friendly power and light solutions by continuous improvement through innovation. We keep developing designs, processes and skill through the reliable and time-tested technologies. All we do is to reach..